No. 1 Mobile Dog Grooming Calgary, AB
If you are looking for the best mobile dog grooming Calgary. You are in the right place. We are providing affordable and  the best mobile dog grooming service in Calgary, Edmonton, Airdrie and surrounding area.
We Offer a Professional Grooming and Relaxing Setup. Our Services Include Professional Cut or Shave, Bathing, Ear Cleaning, Brushing & More. Book An Appointment. Professional Setup.
Safe & convenient. Highly skilled & certified Dog groomer come to you.
Best Choice for Mobile Dog Grooming In Calgary
There is nothing better than spending time together with your favorite dog. But your dog needs regular grooming, like every other member of your family, to remain neat and clean.
Book an appointment to local Mobile Dog Grooming Calgary to give your puppy a luxury scrub. We guarantee that your dog smells, looks good, feels neat and clean, healthy, and fresh. Book your dog's next grooming appointment now!
Mobile Dog Grooming Calgary can take care of all your mobile dog grooming needs. From nail clipping and filing to bathing, haircuts, deshedding and more!
Give your Dog the luxury treatment! Book Now
Expert Dog Grooming, At Your Front Door.
We have been pampering dogs all over Calgary, Airdrie, Cochrane, Edmonton. As a mobile dog grooming service provider based in Calgary, we wish to travel your home to satisfy and groom dogs in their home environment.
Mobile Dog Grooming Calgary (MDGC) mission is to offer you the standard and cosy grooming while always having your dog's best care at the bottom. Our idea for a mobile grooming facility was derived through a desire to supply grooming services to our clients, a bit like us, who consider their dogs as parts of the family.
Mobile Dog Grooming Calgary offers the best dog grooming services in Calgary city based on our ongoing efforts to increase our grooming knowledge. Our expert dog groomer is committed to developing their expertise day by day in the grooming industry.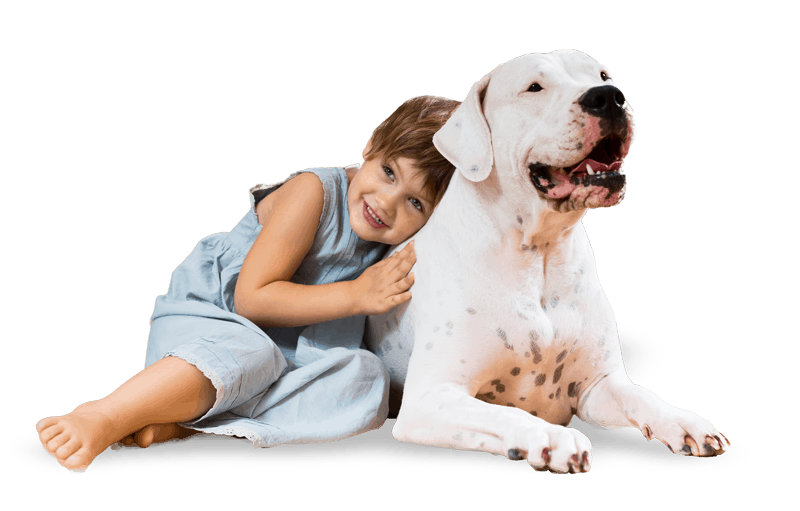 For all the love they give you, shouldn't your dog's day be as rewarding as yours? Our Mission is to provide a healthy and positive grooming experience for your pet in a professional and stress-free grooming.
Benefits of Mobile Grooming In Calgary
We are now officially partnered with Petplan
Petplan is one of the best pet insurance provider in Canada.
Why dog grooming on a regular basis is important?
Between the various breeds of dogs, it's essential for all kind of breeds to possess a regular grooming. The advantages of grooming are evidently to ensure a healthy-looking skin, but also promotes blood circulation, which is very important for a dog!
If you are not doing have your dog groomed by an expert, there are common diseases which will occur together with your favorite dog.
It includes Hematoma/Seroma, a standard explanation for this is often a complicated coat or not enough brushing for any hair. Not aerating the tangled area means no blood circulation, causing sacs of blood, this will be very dangerous to your Dog.
Also, high levels of wax during a dogs coat will block pores, and this will cause sebaceous cysts. Have your dog visit expert groomer every 3-6 weeks regularly! Or book an appointment with mobile dog grooming Calgary (MDGC) now. We will take care everything.
Frequently Asked Questions
How does mobile dog grooming work?
Mobile Dog Grooming Calgary is crazy right? Here is how it works. Our Certified Groomers visit your residence with our full set-up mobile grooming car. We have our all equipment, our supplies, including water supply system and our electricity supply.
Depending on what you book and your dog size, Basic packages are between 30 min to an hour. Full Groom Package will vary from 1-2 hours.. Please check our services.
Do I need to be present the whole time during the grooming?
As long as there's someone to accommodate the drop-off and devour at the doors during the grooming, you're absolutely liberal to run your errands while your fur baby is being pampered!
Do we groom cats, and extra-large dog breeds?
Our Certified Dog Groomers love to groom all dogs breeds! 
Please note: If your dog is very aggressive, harmful or extremely hyperactive, we suggest you please allow us to know beforehand and that we may refuse to grooming.
If you need Dog Grooming call our team, or visit our contact page to request an appointment.